On this page there are certain entries which give a genealogical researching tip e.g. "Remember something your grandfather told you about his father". Other entries include relationship strings denoting ancestors according to their relationship to you e.g. "Father's Mother". If you place your cursor overtop the relationship string, it should highlight in blue and become underlined, signifying that it is an active link. Click on the link and you will access a linked page on which you may enter data regarding that particular ancestor. By clicking on your browser's 'back' button, you will be returned to this page, and the relationship string will be changed to green.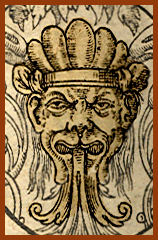 April 1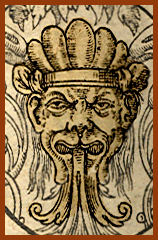 April 2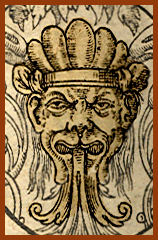 April 3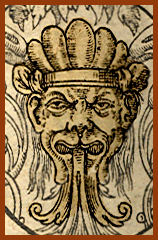 April 4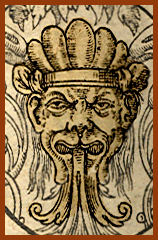 April 5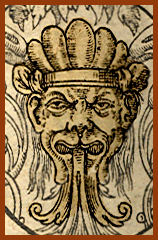 April 6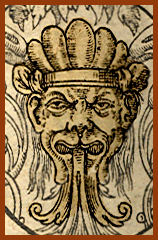 April 7
Visit a museum and imagine how people used the everyday things exhibited there. Keep in mind that the items you see arranged carefully in glass cases, or hung from the walls, were actually used by people who (like yourself, reading this on a computer screen) didn't think the item was anything special or extraordinary.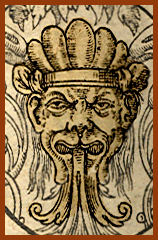 April 8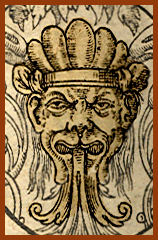 April 9
Obtain the Estate Inventory of an ancestor to see what things that ancestor's family owned. Up until the early 1900s, an estate inventory was necessary for settling an intestate proceeding, i.e. where a person (usually the husband) died without having made out a will to direct how belongings should be distributed. The local court system would take an inventory of every single item in the house of the deceased person, and then sell the items so that the value could be divided between the surviving wife and children. Also, the estate inventory was necessary to determine the "widow's share", which was the group of items the widow could legally keep which equaled the value of one-third the total value of the estate. Since the estate inventory was intended to be a listing and valuation of every single item in the house, it provides a very complete picture of what the deceased person owned. Many of the items reveal the occupation of the deceased. If the deceased owned a collection of shoe-making tools, you can assume that he probably made a living as a shoemaker.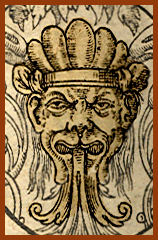 Click on this icon to be taken to the website: Everyday Life In Mother Bedford Revealed Through Estate Invenories, where you will find additional information on the subject of the value of using estate inventories to discover what your ancestors' lives were like.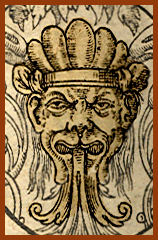 April 10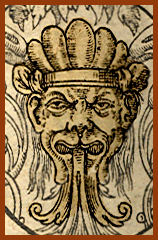 April 11
Look for recipes for 'ethnic dishes' that originated in the country of your ancestors.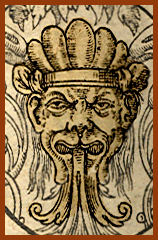 April 12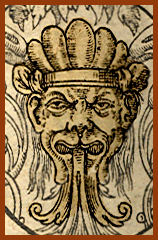 April 13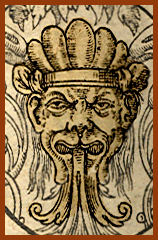 April 14
Call a cousin on the telephone and tell him/her about one of your mutual ancestors. By sharing what information you have found with a cousin, that cousin might be motivated to tell you what he/she also knows about the mutual ancestor.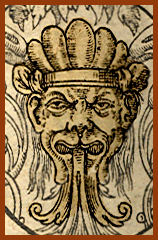 April 15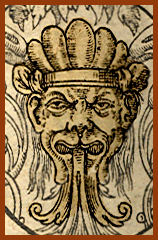 April 16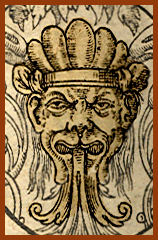 April 17
Read folk and fairy tales from the country(s) of your ancestors.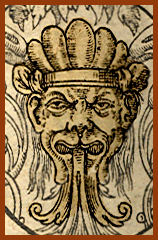 April 18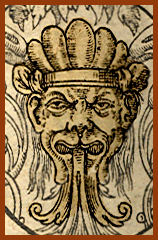 April 19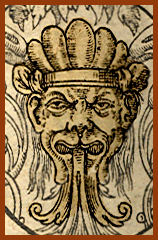 April 20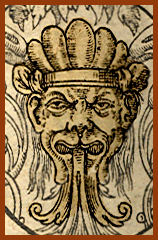 April 21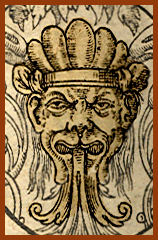 April 22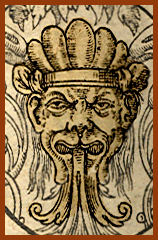 April 23
Obtain a book on handwriting samples and name abbreviations for your ancestors' country.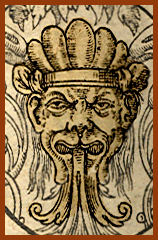 April 24
Visit a cemetery for tombstone rubbings before the warmer weather brings the snakes out. Be aware that sometimes a snake will be lying underneath a fallen tombstone, so be cautious when you lift fallen tombstones.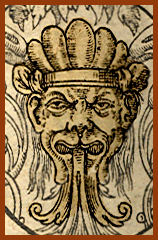 Click on this icon to be taken to the website: Tombstone Inscriptions, where you will find additional information on the subject of using tombstone inscriptions to gain genealogical infomation.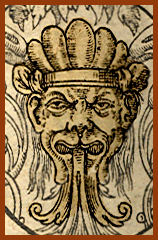 April 25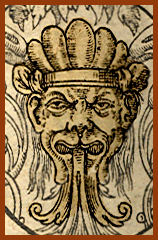 April 26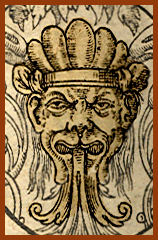 April 27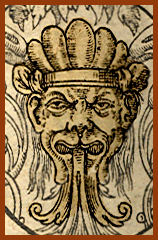 April 28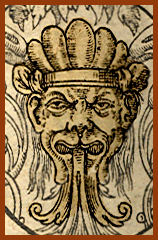 April 29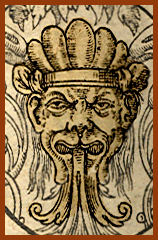 April 30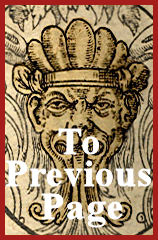 &nbsp&nbsp&nbsp
&nbsp&nbsp&nbsp