On this page there are certain entries which give a genealogical researching tip e.g. "Remember something your grandfather told you about his father". Other entries include relationship strings denoting ancestors according to their relationship to you e.g. "Father's Mother". If you place your cursor overtop the relationship string, it should highlight in blue and become underlined, signifying that it is an active link. Click on the link and you will access a linked page on which you may enter data regarding that particular ancestor. By clicking on your browser's 'back' button, you will be returned to this page, and the relationship string will be changed to green.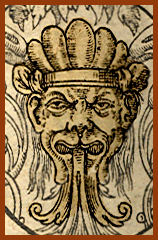 March 1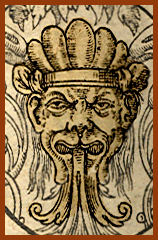 March 2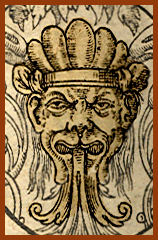 March 3
Visit local cemeteries and record the information etched on the tombstones. In many cases, a local or regional historical or genealogical society may have already done the job, and so all you need to do is confirm the information. But actually making a visit yourself can be so gratifyng and enjoyable.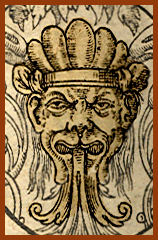 March 4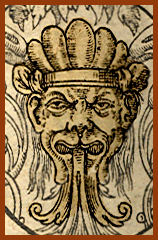 March 5
Take pride in your ethnic origins, even if you're seven generations removed from the immigrant. People who have never left the country in which their ancestors were born might have an inborn sense of pride about their homeland. But so often those who reside in countries, such as those in the Americas or Australia, still feel misplaced after six or seven generations. They may feel that they don't have a right to certain customs, because their own country never had any unique customs. If you are one of those people, try to find books or videos on the country(s) your ancestors emigrated from, and learn what customs they participated in and experienced. If you find that you have the blood of German ancestors in your veins, then embrace German customs. Or if you find that you have Italian ancestry, embrace the customs of Italy. By making a conscious effort to learn about the customs of your ancestors, you will be able to experience a sense of pride in your ethnic origins.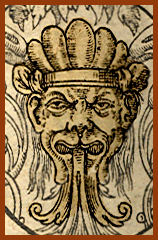 March 6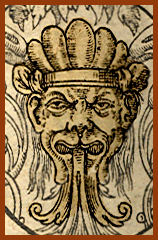 March 7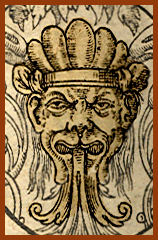 March 8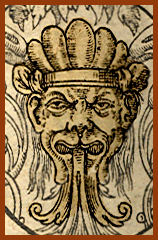 March 9
If you have a Revolutionary War Patriot ancestor, join the SAR or DAR to show your pride. Because both of these hereditary societies have stringent requirements for proving one's relationship to the individuals claimed to be ancestors, successful application into their ranks will give you great pride and satisfaction. It's one thing to claim that you are descended from Captain So-and-so of the Continental Army because your uncle Henry told you that you were; it's quite another thing to be able to definitively prove it by acceptance into the SAR or DAR.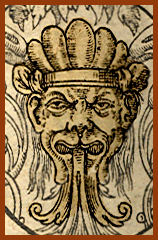 Click on this icon to be taken to the website: The Blair County Chapter, Pennsylvania Society Sons of the American Revolution, where you will find additional information on the subject of the SAR and how to join. Links are provided to the DAR, the National Society SAR, and various other associated groups.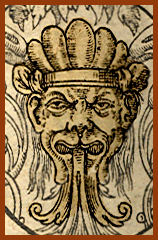 March 10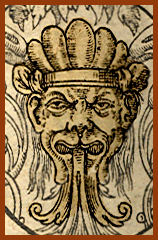 March 11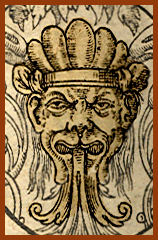 March 12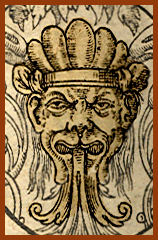 March 13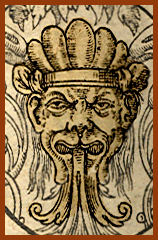 March 14
Read stories about the occupations in which your ancestors engaged. The more you learn about the lives your ancestors led, and how they made a living, the more you will be able to understand how you got to be who you are and why you are where you are in life. If your family has always been richer than most, you might find that one of your ancestors was successful in business or was a gold prospector who hit it big. If your family was always just getting by, you might discover that most of your ancestors were farmers who had it rough. Either way, the discovery might allow you to gain a greater respect for what your ancestors went through, and how, no matter what your family's circumstances are, you can be proud.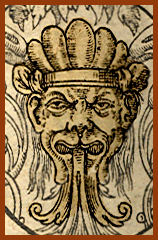 Click on this icon to be taken to the website: Everyday Life In Mother Bedford During The Revolutionary War Period, where you will find additional information on the subject of some of the occupations in which our ancestors were engaged.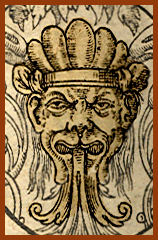 March 15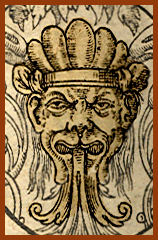 March 16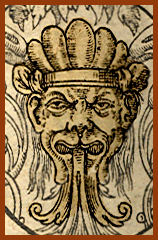 March 17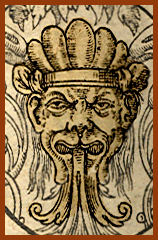 March 18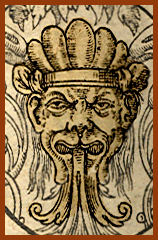 March 19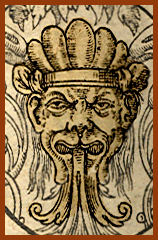 March 20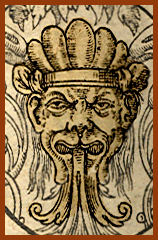 March 21
Borrow family photos from all your cousins and make copies of them. This might be easier said than done. Many people do not want to share their photographs because by doing so they might lose control over them. If cousin Sarah is the only one in the family who has a picture of her father, your uncle, then she might not want you to make a copy, preferring instead to only let you look at it once in a while, or at a reunion. If that is the case, then you are pretty much out of luck. But there are also some people who don't want you to make copies because they might be afraid that you will damage or lose their original photograph(s). The remedy for this stumbling block is to obtain some sort of copying device, whether it be a photocopier or a camera, and take it along to the next family reunion. By making the copy in the photograph owner's presence, you will be able to lessen their fears. And keep in mind that when you ask someone else for a copy of their photograph(s) you should reciprocate by giving that person copies of the photograph(s) in your possession.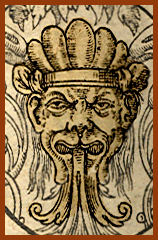 March 22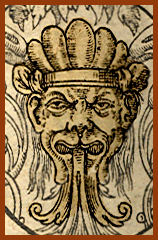 March 23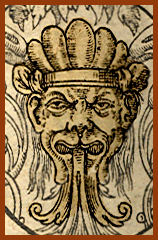 March 24
Research the land warrants, patents and deeds to your grandparents' property.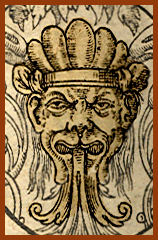 Click on this icon to be taken to the website: Genealogical & Historical Research In Old-Bedford County, where you will find additional information on the subject of deeds and land warrants (in the section titled Types of Records).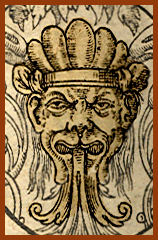 March 25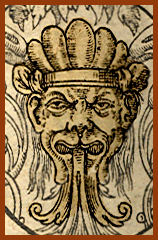 March 26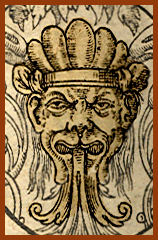 March 27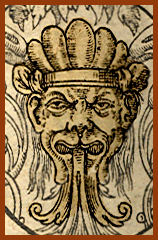 March 28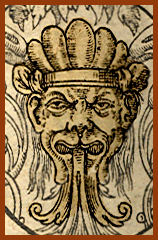 March 29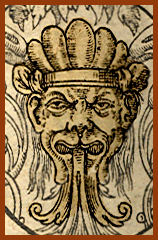 March 30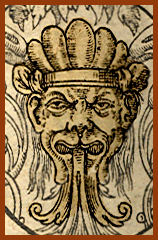 March 31
Obtain military records for your Civil War veteran ancestors.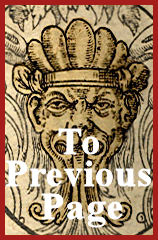 &nbsp&nbsp&nbsp
&nbsp&nbsp&nbsp