On this page there are certain entries which give a genealogical researching tip e.g. "Remember something your grandfather told you about his father". Other entries include relationship strings denoting ancestors according to their relationship to you e.g. "Father's Mother". If you place your cursor overtop the relationship string, it should highlight in blue and become underlined, signifying that it is an active link. Click on the link and you will access a linked page on which you may enter data regarding that particular ancestor. By clicking on your browser's 'back' button, you will be returned to this page, and the relationship string will be changed to green.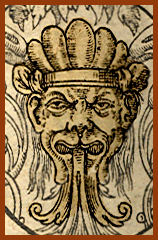 May 1
Ponder the fact that, at least once, you have breathed the exact same molecule of air that your ancestors did. It has been said that, at some point in everyone's life, he/she will have breathed a molecule of air that George Washington breathed (or that Napoleon breathed, or that Augustus Caesar breathed, or that Moses breathed and so on). That's quite a bit to ponder!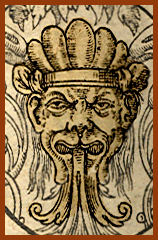 May 2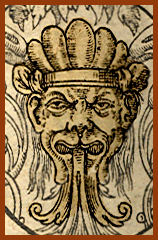 May 3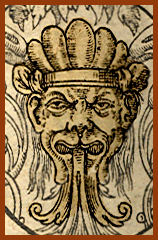 May 4
Check local newspaper offices for back issues which mention your great-grandparents. If the local newspaper does not retain copies from the past, you might want to contact a local or regional historical society. Wherever you find them, be aware that a relative's name may be found in an advertisement instead of, or in addition to, being found in an article.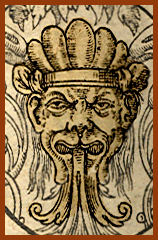 Click on this icon to be taken to the website: Newspaper Articles / Records, where you will find additional information on the subject of what types of information can be gleaned from early newspapers.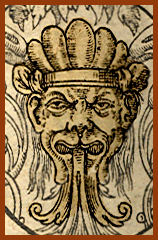 May 5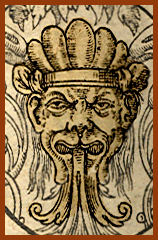 May 6
Don't be too close-minded when checking records; check all variant surname spellings. The fact that your Aunt Schaumberger claims that your family is not related in any way to the Schaumburgers may simply be an indication of a family feud btween cousins. Also be aware that many names, when recorded on public records, such as a census report, were spelled as the writer of the report thought they should be spelled.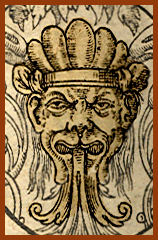 May 7
Research the 'family tree' of your real estate property (i.e. the successive owners).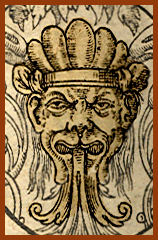 May 8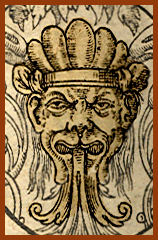 May 9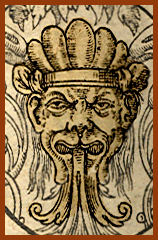 May 10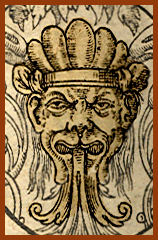 May 11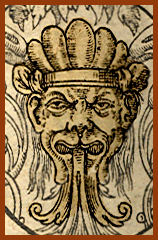 May 12
After you have discovered the occupations of some ancestors, visit a museum to see what kind of tools they used in those occupations, or what kind of products they produced.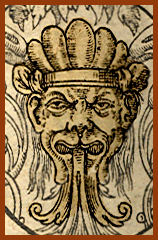 Click on this icon to be taken to the website: Occupations, Professions & Offices Of Our Colonial Ancestors, where you will find additional information on the subject of occupations, professions and offices from the earliest times through the Nineteenth Century.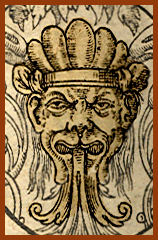 May 13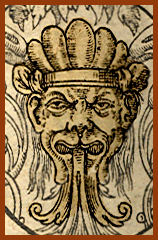 May 14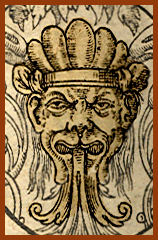 May 15
Learn the symbolism of old tombstone carvings (e.g. peacocks: eternal life).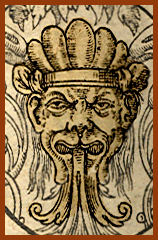 May 16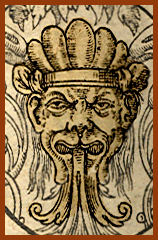 May 17
Visit the foreign country of your ancestors' origins (or at least dream of doing that).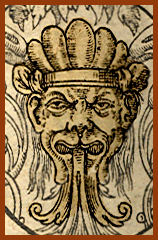 May 18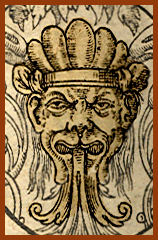 May 19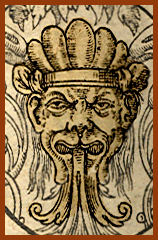 May 20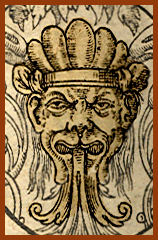 May 21
Get a photograph of a great-grandmother and write a story about what the picture shows. This a good way to add a personal touch to a family history. If the picture you choose shows your great-grandmother doing something, such as holding an object, you might describe where your great-grandmother got it, or how she used it, or if it was bequeathed to someone else in the family upon her death.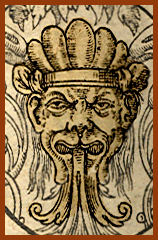 May 22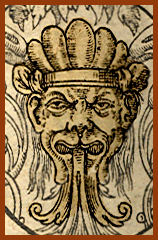 May 23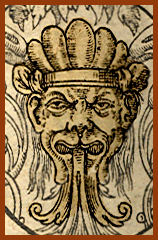 May 24
Check baptismal records at your local churches. Births were recorded at the county courthouses starting in the 1870s and 1880s. Prior to that, births were only recorded in the baptismal rolls of churches. You need to be aware, though, that you might not find the actual birthdate of your ancestors in the baptismal records. And the date of baptism was not necessarily the same as, or even close to, the date of birth. In some cases, parents would wait until they had a number of children, then they would take them all to the church and have them all baptised the same day.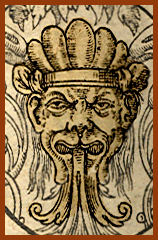 Click on this icon to be taken to the website: Church Records ~ Baptismal & Christening Records, where you will find additional information on the subject of baptismal records.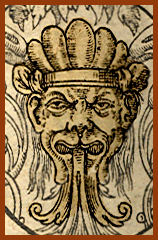 May 25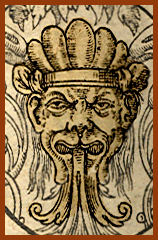 May 26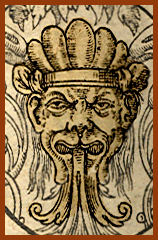 May 27
Visit elderly people in your town who are not directly related to you, and ask them to tell you about their family history.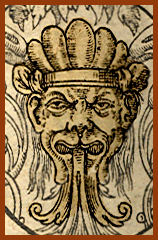 May 28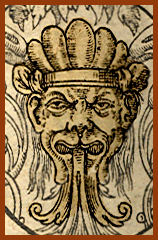 May 29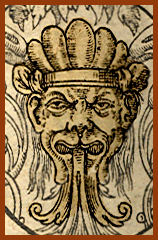 May 30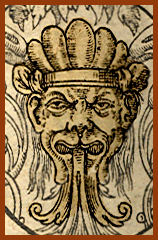 May 31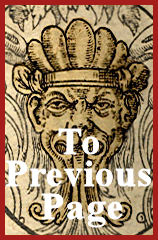 &nbsp&nbsp&nbsp
&nbsp&nbsp&nbsp