On this page there are certain entries which give a genealogical researching tip e.g. "Remember something your grandfather told you about his father". Other entries include relationship strings denoting ancestors according to their relationship to you e.g. "Father's Mother". If you place your cursor overtop the relationship string, it should highlight in blue and become underlined, signifying that it is an active link. Click on the link and you will access a linked page on which you may enter data regarding that particular ancestor. By clicking on your browser's 'back' button, you will be returned to this page, and the relationship string will be changed to green.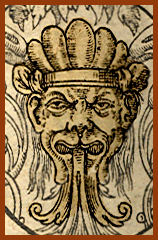 November 1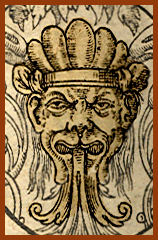 November 2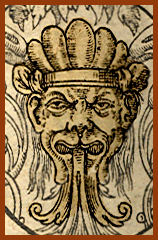 November 3
Ask a great-aunt to tell you about her (and your grandparent's) family.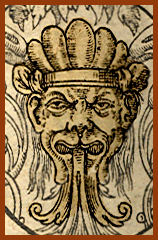 November 4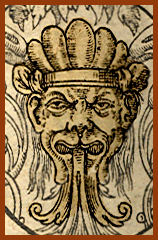 November 5
Discover if there were any 'outlaws' in your family lines.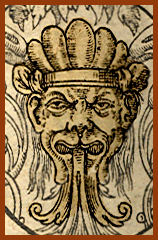 Click on this icon to be taken to the website: Genealogical & Historical Research In Old~Bedford County, where you will find additional information on the subject of criminal court records and prison records.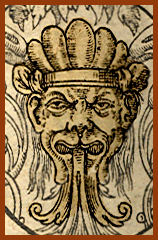 November 6
Obtain and erect tombstones or other markers for any ancestors whose original stones or markers have disappeared.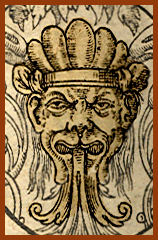 November 7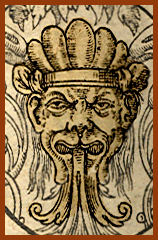 November 8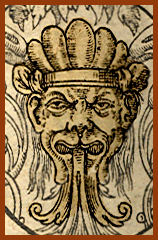 November 9
Discover any family members who became famous.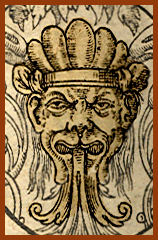 November 10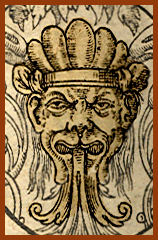 November 11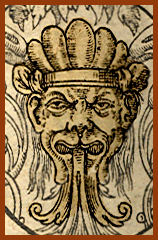 November 12
If your family moved away from the "homestead", discover why.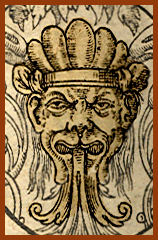 November 13
Make some genealogical treasure that you can leave behind for your descendants. Perhaps it could be a computer database of your genealogical research. Perhaps it could be a photograph collection. Perhaps a story about your own childhood and growing up. The important aspect of the treasure should be that it be personal ~ something your descendants can remember you by.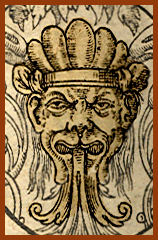 November 14
Discover how interesting Wills from the 17th and 18th Centuries are by reading some.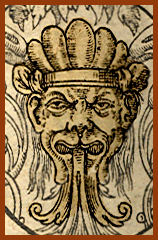 November 15
Ask your grandparents what types of magazines they read when they were your age.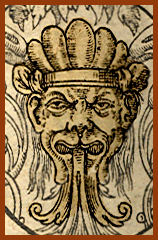 November 16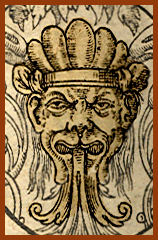 November 17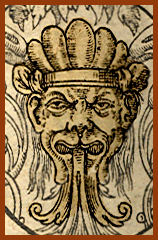 November 18
Ask older relatives about what their winter amusements were when they were young.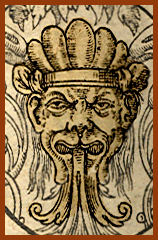 November 19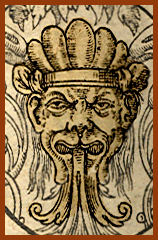 November 20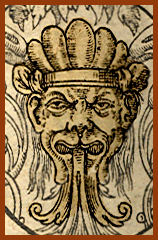 November 21
Using an estate inventory of an ancestor, discover what type of clothes were worn.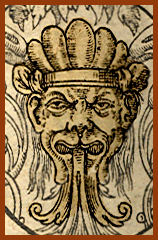 Click on this icon to be taken to the website: Estate Inventories, where you will find additional information on the subject of estate inventories.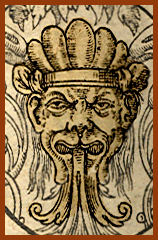 November 22
Check with local funeral homes for death records you can't find anywhere else. There is no law which states that funeral directors must share their records with the public. So you will not find funeral home records in the local court house. Many funeral directors, though, will share their records with you if you ask them kindly. Also, some local genealogical societies might have collections of funeral home records which have been donated to them after a funeral home closes.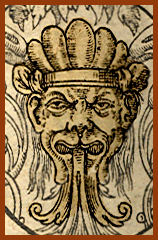 November 23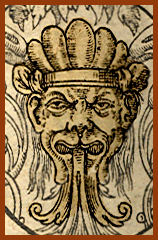 November 24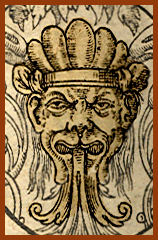 November 25
Be considerate of others; your exciting discovery might be their embarrassment. You might be very excited that you found out your grandmother was born illegitimately, but an aunt of yours might be extremely embarrassed about it.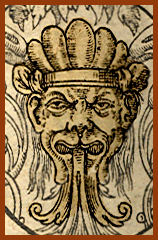 November 26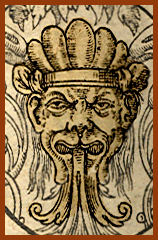 November 27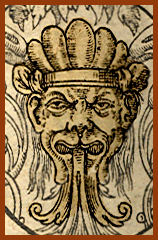 November 28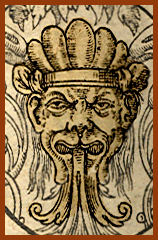 November 29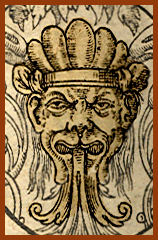 November 30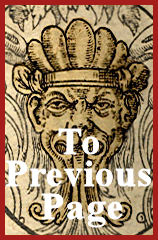 &nbsp&nbsp&nbsp
&nbsp&nbsp&nbsp