Antique Watermarks
Source:   Banque de France, 5 (Cinq) Francs, 1939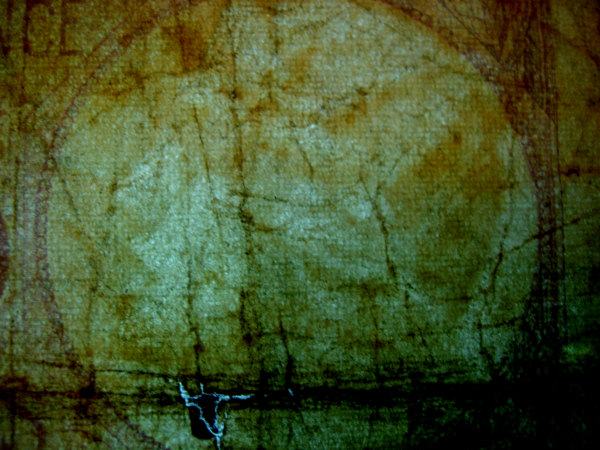 This is an example of a light and shade watermark. It consists of a head of a youth (difficult to determine if male or female) in profile, wearing a hat of some sort.
Additional Book Information
Banque de France, 5 (Cinq) Francs, #F.58196, issued 13 July 1939. The original banknote measures 3-1/8" x 4-7/8" (80mm x 125mm).