On this page there are certain entries which give a genealogical researching tip e.g. "Remember something your grandfather told you about his father". Other entries include relationship strings denoting ancestors according to their relationship to you e.g. "Father's Mother". If you place your cursor overtop the relationship string, it should highlight in blue and become underlined, signifying that it is an active link. Click on the link and you will access a linked page on which you may enter data regarding that particular ancestor. By clicking on your browser's 'back' button, you will be returned to this page, and the relationship string will be changed to green.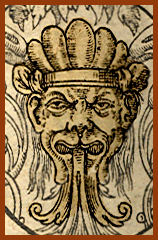 July 1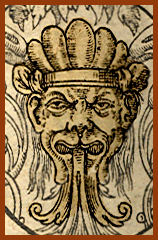 July 2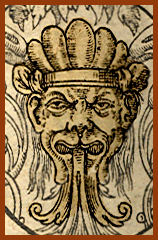 July 3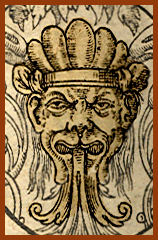 July 4
Remember and honor your ancestral countrymen (and women) who helped to create your country.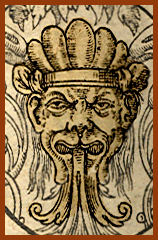 July 5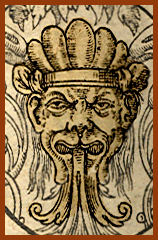 July 6
Disclose some dark family secret to a cousin so that it's finally out in the open. Families, or at least some individuals in families, might think that no one will ever find out their secret ~ such as an illegitimate birth, or someone who had a run-in with the law. The fact of the matter is that in most instances, the information is in some sort of 'public' document, and others will find out about it anyways. My maternal grandmother was born illegitimately by a man by the name of Shoop. My aunts and uncles assumed that by never mentioning the fact, it would just disappear and go away. But there, on the 1850 US Census, was the name Bertha Mae Shoop for anyone and everyone to see.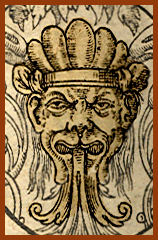 July 7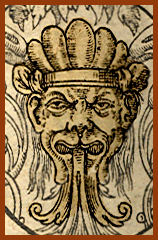 July 8
Rid yourself of the stupid notion that your lineage descends only through the male lines. So many people only research their father's line because that is the line from which they get their own surname. Is it possible that such people really believe that their father, and he alone, gave birth to them? If these 'my surname line is the only line' people accept the fact that their mother had some part (if ever so small) in their birth, why don't they think their mother's line deserves recognition in their genealogical research? It is a simple matter of fact that none of us descends solely from one line, so to make your genealogical records accurate, you need to research all the lines.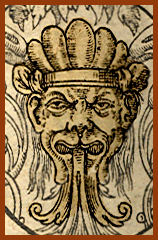 July 9
Donate your information, no matter how small, to local genealogical and/or historical societies.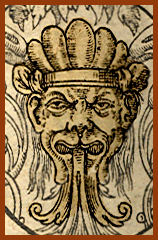 July 10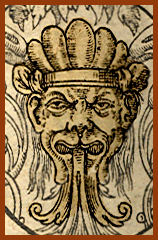 July 11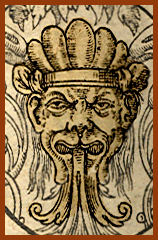 July 12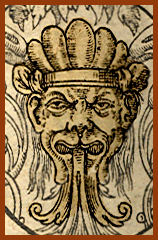 July 13
Talk to your aunts and uncles, if you have more than one set, and write a narrative about how their marriages differed or were similar. Did they have children? Did they travel much? Did your uncles serve during a war? Where did the couple(s) get married? Then, when you write the history of your grandparents' family, you will have a wealth of information to use.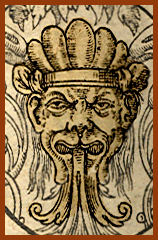 July 14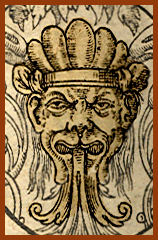 July 15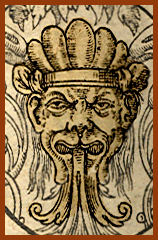 July 16
Organize a family reunion for one of your lines which doesn't already have one.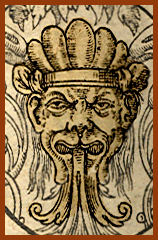 July 17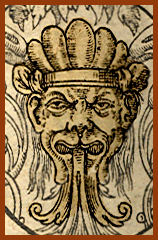 July 18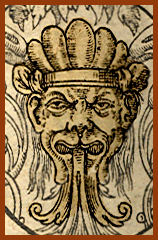 July 19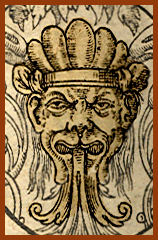 July 20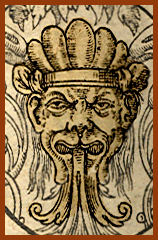 July 21
Photograph any buildings your ancestors owned which are still standing. Do it right now! Everyone say "I'll do it next weekend", but before you get around to it the building might burn down, or be torn down. Don't wait, because after it's gone, you won't have a chance to do it.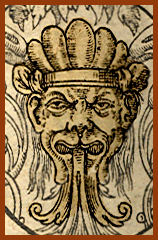 July 22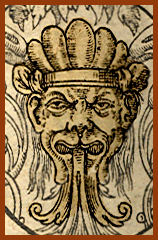 July 23
Start a coin collection with dates matching your family members' birthdates.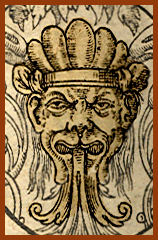 July 24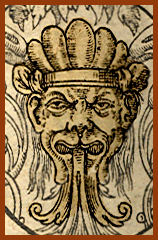 July 25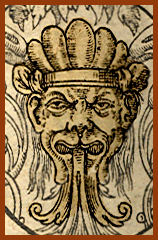 July 26
Map the route your immigrant ancestors might have taken to come from their homeland to America (or Australia, or any other destination).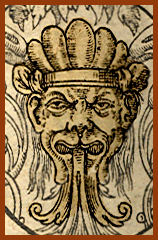 July 27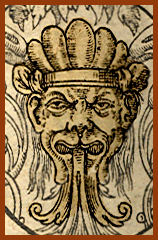 July 28
Write down three of your most memorable childhood experiences (for your grandchildren).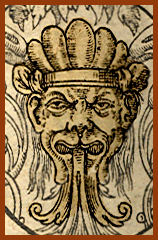 July 29
Make a list of the foods you usually eat for each of your meals, and compare them to those a first cousin likes.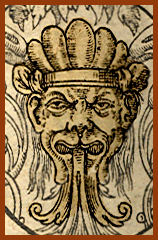 July 30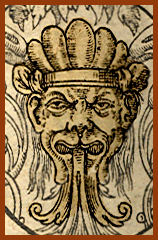 July 31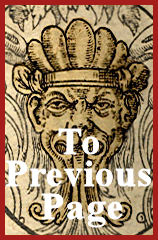 &nbsp&nbsp&nbsp
&nbsp&nbsp&nbsp